2017-10-07 大森 /language/youtube.html language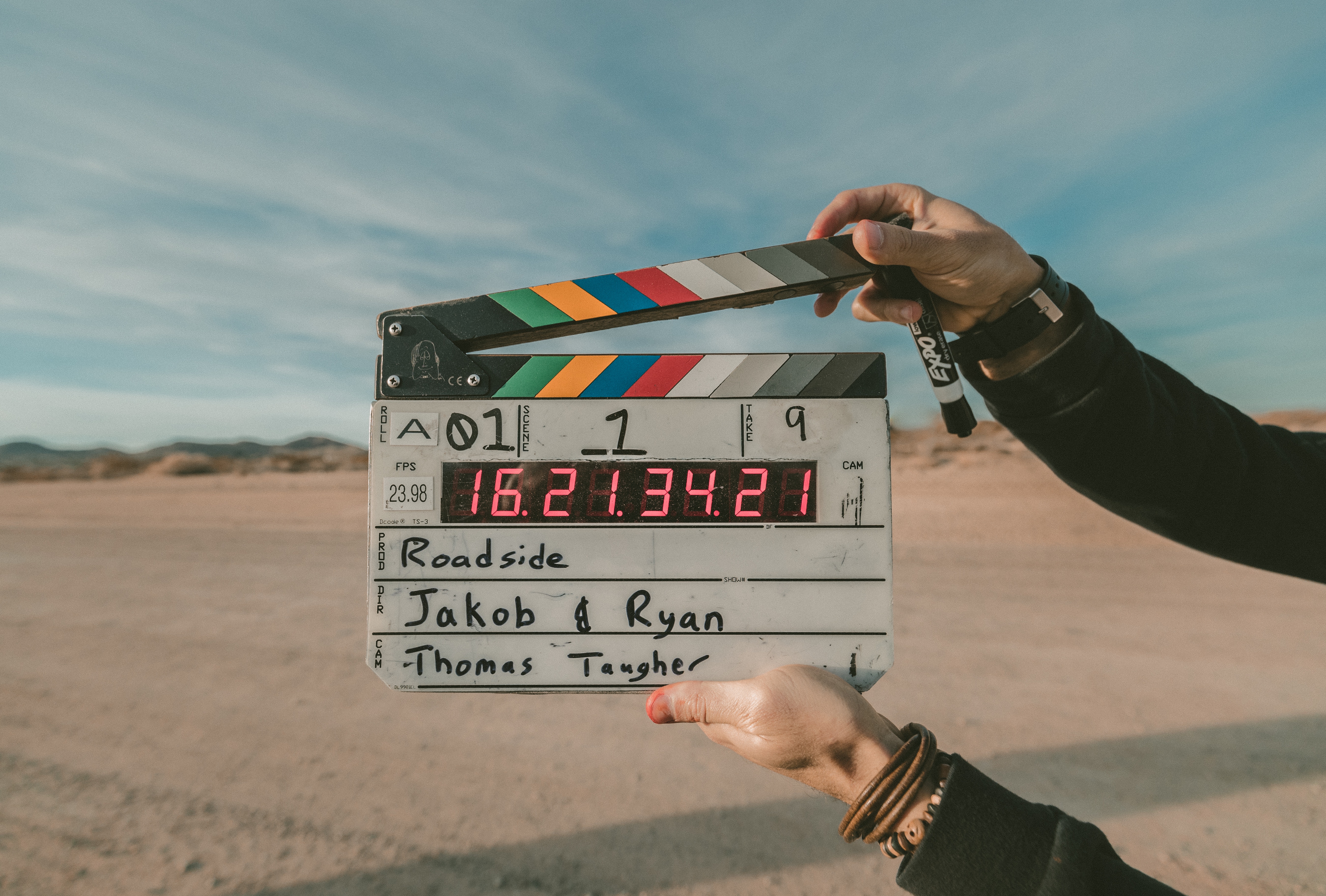 今天向大家推荐几个 YouTube 上面的英语学习频道,其中有的主要关注发音,有的主要关注一些地道的表达,视频大都很短内容很实用。
阿滴英文
哈囉我是阿滴,我是個創作者、教育家,在這個頻道上我會分享各種有趣又有效學習英文的方法!
C's English Corner 英文角落
不要讓考試成績定義你/妳! 點餐怎麼點?怎麼和老外寒暄? 怎麼課本裡教的跟實際上完全不一樣?! 囧啊! 在這裡,我會教大家課本裡學不到的旅遊、日常生活的英文用語,以及分享這個世界上不同的文化之美。
English with Lucy(英式英语)
Learn beautiful British English for free on Youtube with English teacher Lucy Bella Earl.
engVid
Learn English for free with 1187 video lessons by experienced native-speaker teachers. Classes cover English grammar, vocabulary, pronunciation, IELTS, TOEFL, and more. Join millions of ESL students worldwide who are improving their English every day with engVid.
Maaaxter English
Maaaxter English is my safe space to share my passion with you. I love using real life experience to teach English and make the process as fun as possible!
mmmEnglish
Hello! I'm Emma, your YouTube English Coach! Welcome to mmmEnglish! My channel is about helping you to build you skills and confidence as an English speaker. SUBSCRIBE so you NEVER MISS A LESSON - New lessons are uploaded every week!
Rachel's English
Rachel's English is your online American English pronunciation resource. All videos have closed captioning to help non-native speakers understand. New videos added every week! Learn about the specific mouth positions for each sound with the Sounds: How-To playlist. Spend time with the Words that Reduce playlist to improve your listening comprehension. And watch the videos in the American English in Real Life playlist for fun and to see how native speakers really talk.
Teacher Mike 麦克老师
大家好!我是麦克老师,来自美国。在这里,我创作视频与你分享学英语的小窍门,聊聊好玩的中美文化差异。偶尔,我也会做些旅游视频,因为我相信更好的玩耍,才能更好的学习!
Welcome to my channel! I'm Mike, a professional teacher who loves to help people learn English. I also like sharing things about American culture as well as travel. I hope I can help you in some way!